Christmas Wreath Stickers, set of 48.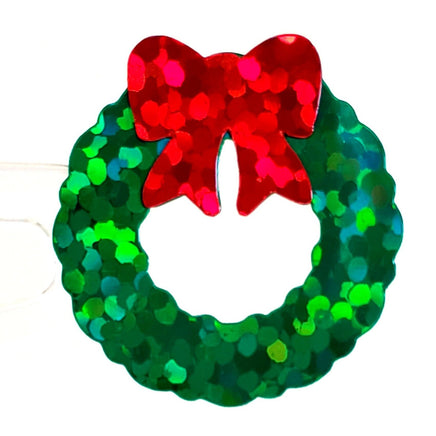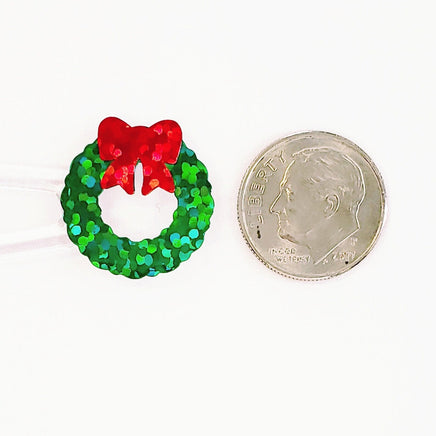 Looking to add a touch of sparkle to your Christmas cards or holiday dinner party invitations? These green and red adhesive vinyl Christmas Wreath stickers are perfect for the job!
● Wreath stickers
● 48 stickers per sheet.
● glitter red & green
● Sheet size: 7"H x 5"W
● Permanent adhesive vinyl.
● Kiss-cut (peel & stick).
The stickers will adhere to paper, cardboard, plastic, metal, glass, painted wood and many more smooth surfaces. Any sticker that is applied to drinkware should be handwashed, not placed in dishwasher. Glitter stickers are smooth and will not shed glitter. All stickers are designed and manufactured by Fairy Dust Decals LLC in Groveland, Ma.