Do Not Let the Dog Out Decal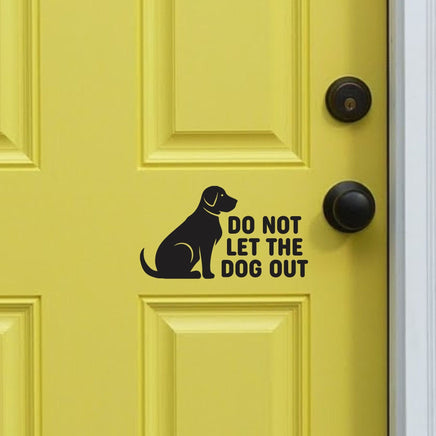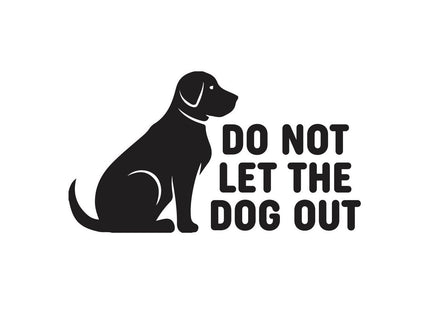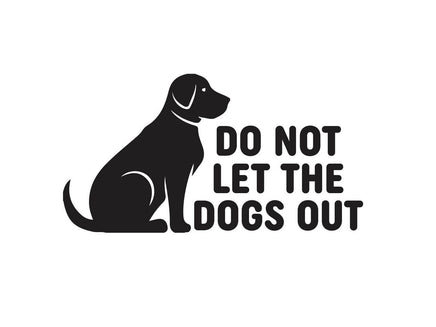 DO NOT LET THE DOG(S) OUT. This vinyl decal is designed to keep your furry friend safe and secure indoors. Measuring at 4 x 7 inches, it's the perfect size for placing on your front door as a friendly reminder to guests and family members to be mindful of your pet's presence. The decal is intended for one-time use and will adhere well to a variety of clean and smooth surfaces like mirrors, glass, metal, plastic, painted wood, and both interior and exterior front doors. Keep your dog indoors and protected with this easy-to-use decal.
• Choose color.
• Choose dog or dogs.
• Cutout details on dog.
• Please do NOT request a specific breed.
Thank you for visiting my shop!
Design owned by Fairy Dust Decals