SINGLE DECALS: Soaps, Sanitizers, Lotion, Sugars & Syrup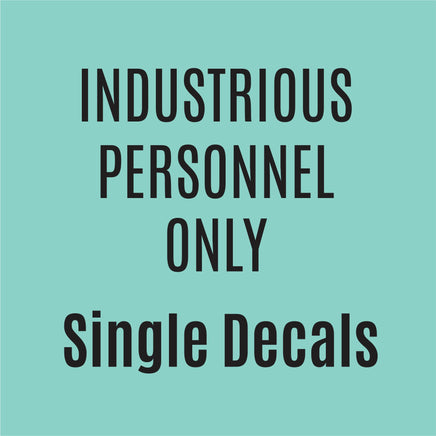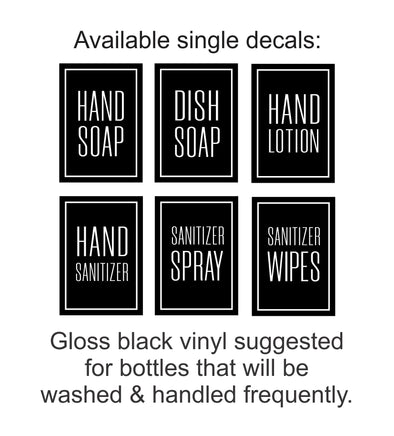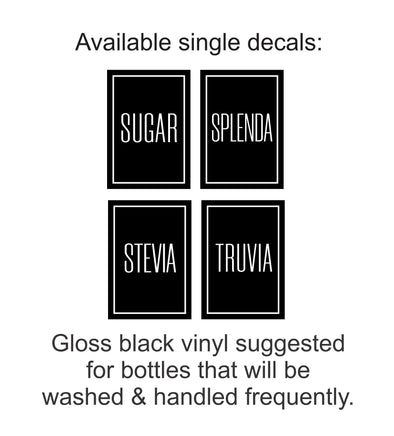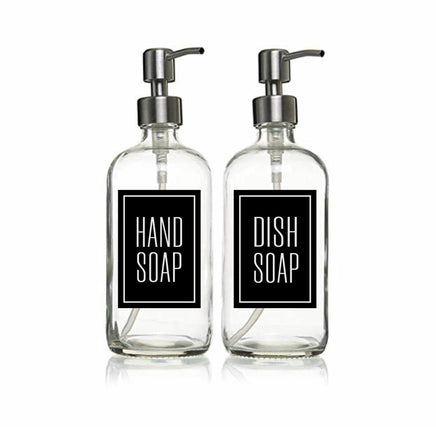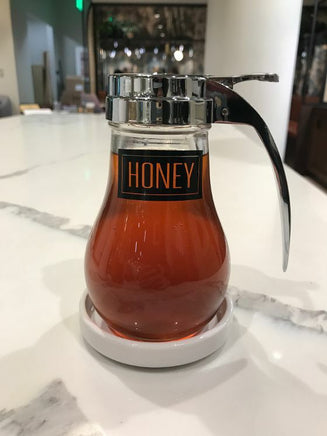 DECALS FOR BOTTLES - single decals
(Industrious Personnel ONLY)
AVAILABLE DECALS: Hand Soap, Dish Soap, Hand Lotion, Hand Sanitizer, Sanitizer Wipes, Sanitizer Spray, Sugar, Stevia, Splenda and Truvia.
Honey, Agave & Maple (not shown)
each decal measures 3 x 2 inches.
honey, agave & maple decals measure 2 x 1 inches.
listing is to place order for SINGLE decals.
sets also available on another listing.
computer cut vinyl decal.
gloss black or matte black vinyl.
bottles are NOT included.
letters and stripes are cutout details.
decals are one time use.
instructions included.
test decal included.
shipped flat.